Contract manufacturing
YOUR phytoceutical PRODUCT ACCORDING TO GMP
We specialize in herbal preparations and raw materials, amino acids, vitamins and minerals, which we process and package for you on a contract basis.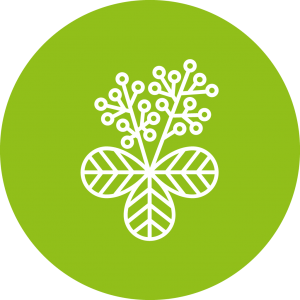 HERBAL
Contract manufacturing of approved THMP and WEU pharmaceuticals as well as homeopathic remedies. Veterinary drugs also possible!

WE CERTAINLY CAN ALSO PRODUCE ALL PRODUCTS IN ACCORDANCE WITH IFS AS WELL AS THE HACCP SAFETY CONCEPT.
MEDICINAL PRODUCTS
Classification 1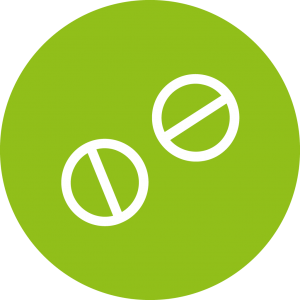 TABLETS
Direct tableting on a modern rotary press. The formats for the tablets range from 7-15 mm, round and oblong. Other formats upon request.

Chargengrößen: BATCH SIZES: SMALL TO MULTI-MILLION.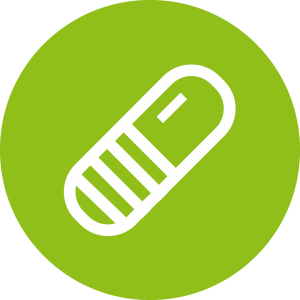 CAPSULES
On several fully automatic machines, we process hard gelatin capsules, vegetarian capsules (cellulose/HPMC) and enteric-coated/ gastro-resistant cellulose capsules.

CAPSULE SIZES: 00 TO 2, OTHER SIZES UPON REQUEST.

BATCH SIZES: SMALL TO MULTI-MILLION.
Liquida
We produce liquids for diverse internal and external application possibilities. Two production lines available for filling including final packaging.

BATCH SIZES: from 100l to 6.000l.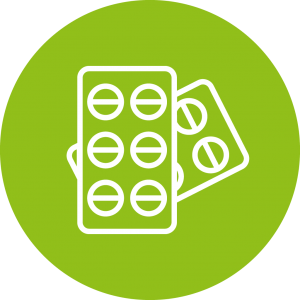 Blister (PVC ALUMINUM AND ALUMINUM ALUMINUM)
We package your tablets or capsules in a variety of forms and packaging qualities according to your needs and the requirements of the product quality from small to large batch sizes.
NUTRITIONAL/DIETARY SUPPLEMENTS
Consistently under GMP and / or IFS. Also animal feed supplements.
CANS
Depending on the application, we are flexible in the choice of materials metal, plastic and glass in a variety of packaging sizes including tamper-evident closure (even child-proof).

TALK TO US! WE ADVISE YOU INDIVIDUALLY.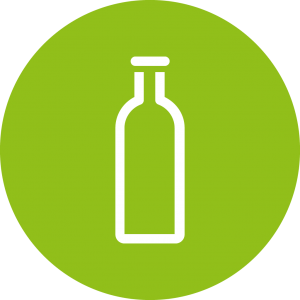 BOTTLES
We fill your liquid into bottles made of glass or plastic, incl. various closures with or without tamper-evident closure. Dripping insert and dosing aids according to your wishes.

WE CAN OFFER THE FOLLOWING PACKAGING FORMATS: FROM 10ML TO 1L.
WE HAPPILY ADVISE YOU PERSONALLY:
Barbara Goetz
Project Management
+49 (0) 8247 3907-0
projekt@dronania.de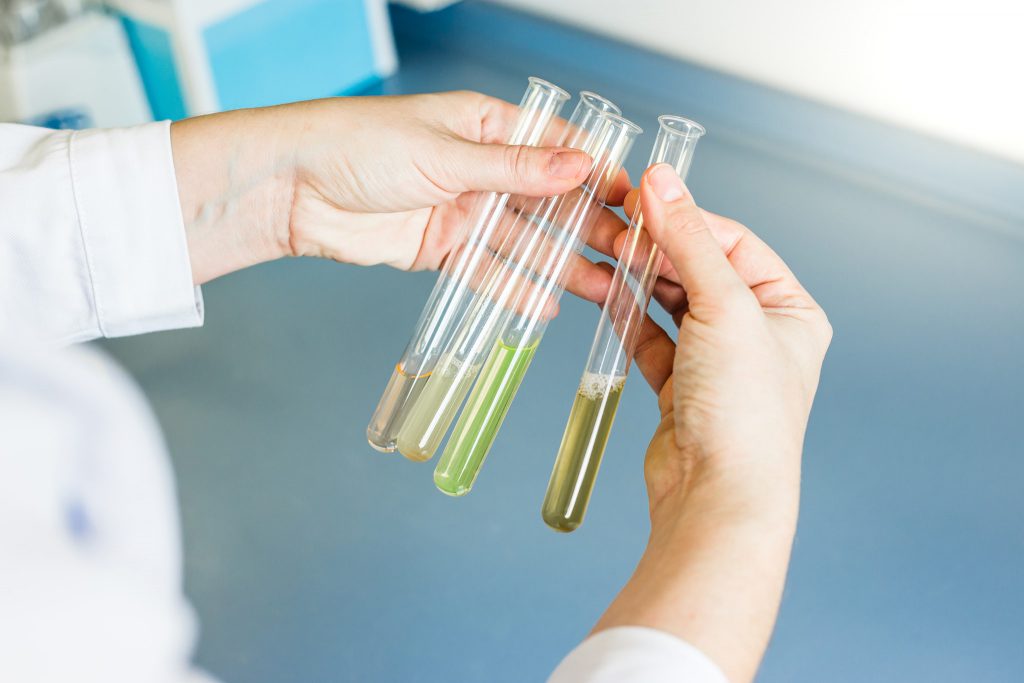 product development
YOUR SPECIALIST FOR FOOD SUPPLEMENT DEVELOPMENT
We develop new formulations with extracts from Germany, Europe and Asia on a contract base. From the very first stages of development up to the ready-to-ship product, from us you will receive everything from one source.
Read more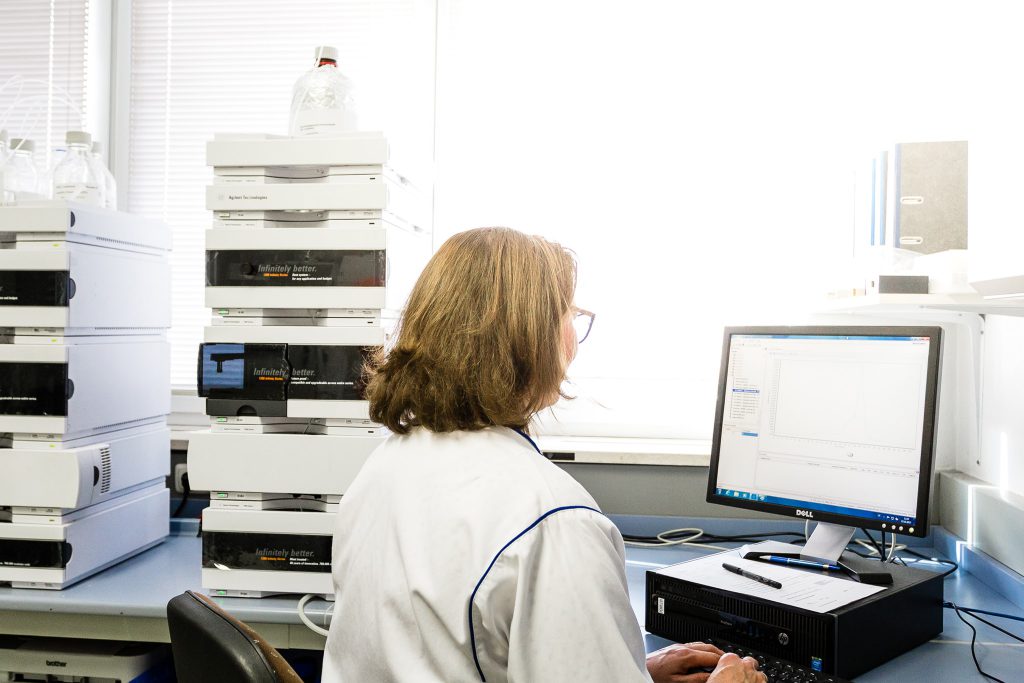 Quality management and QUALITYCONTROL
CERTIFIED AND EXPERIENCED:
DRONANIA has an independent quality assurance team, quality lab (QC) and quality management department (QM). The testing of pharmaceuticals, nutritional supplements, medical products and cosmetics is subject to the requirements of monitored and approved test protocols.
Read more