Contact
ANY QUESTIONS? WE WILL BE HAPPY TO HEAR FROM YOU.
DRONANIA pharmaceuticals GmbH Karl-Benz-Straße 3 86825 Bad Wörishofen +49 (0) 8247 39070
info@dronania.de
Located in the commercial area of the southern Bavarian health metropolis Bad Wörishofen, the production site can be reached within 45 minutes by car from Munich Airport or Memmingen Airport.
YOUR CONTACT PERSON:
Do you have questions about our services or products? Take the short way!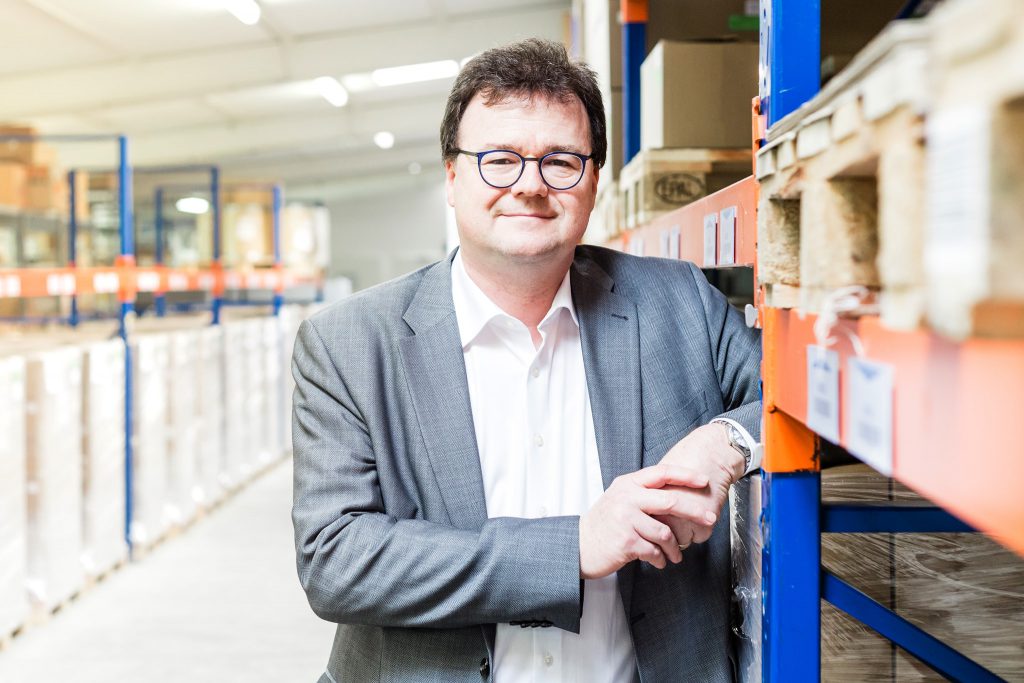 Dr. Uwe Gasser – CTO Head of Production Responsible Site Manager
State certified Food Chemist
Qualified Person (GMP)
Expert (§ 65 German drug law) for drugs, drug preparations, especially for TCM drugs
Member of the TCM Working Party at the EDQM (F-Strasbourg)
---
+49 (0) 8247 3907-19 uwe.gasser@dronania.de
Annette Zimmermann Projectmanagement
State certified Food Chemist
Special experience in GMP quality management
Your competent and responsible contact person for new and/or already running orders/projects
---
+49 (0) 8247 3907-14 annette.zimmermann@dronania.de