Quality management
INDEPENDENTLY WORKING QUALITYCONTROL (QC)
AND MANAGEMENT (QM) SYSTEMS.
A team of experienced and trained specialists ensures through In-Process-Controlls (IPC) the quality
from the raw material to the finished product.
QUALITY MANAGEMENT SYSTEMS (QM):
Certified according to the following standards:
GMP for pharmaceuticals; also applied to nutritional supplements
IFS for all food supplements that are subject to the LFGB (=German Food Law)
Organic certification
FDA notification for export feed supplements and food supplements to the USA
Monitoring according to the feed law by the responsible authorities (Reg. V. Obb.)
OPERATING PERMITS:
Human pharmaceuticals (GMP)
Veterinary pharmaceuticals (GMP)
GMP certificate for human pharmaceuticals/medicines
GMP certificate for veterinary pharmaceuticals/medicines
Manufacture import permit for human pharmaceuticals/medicines
Manufacturing import permit for veterinary pharmaceuticals/medicines
IFS certificate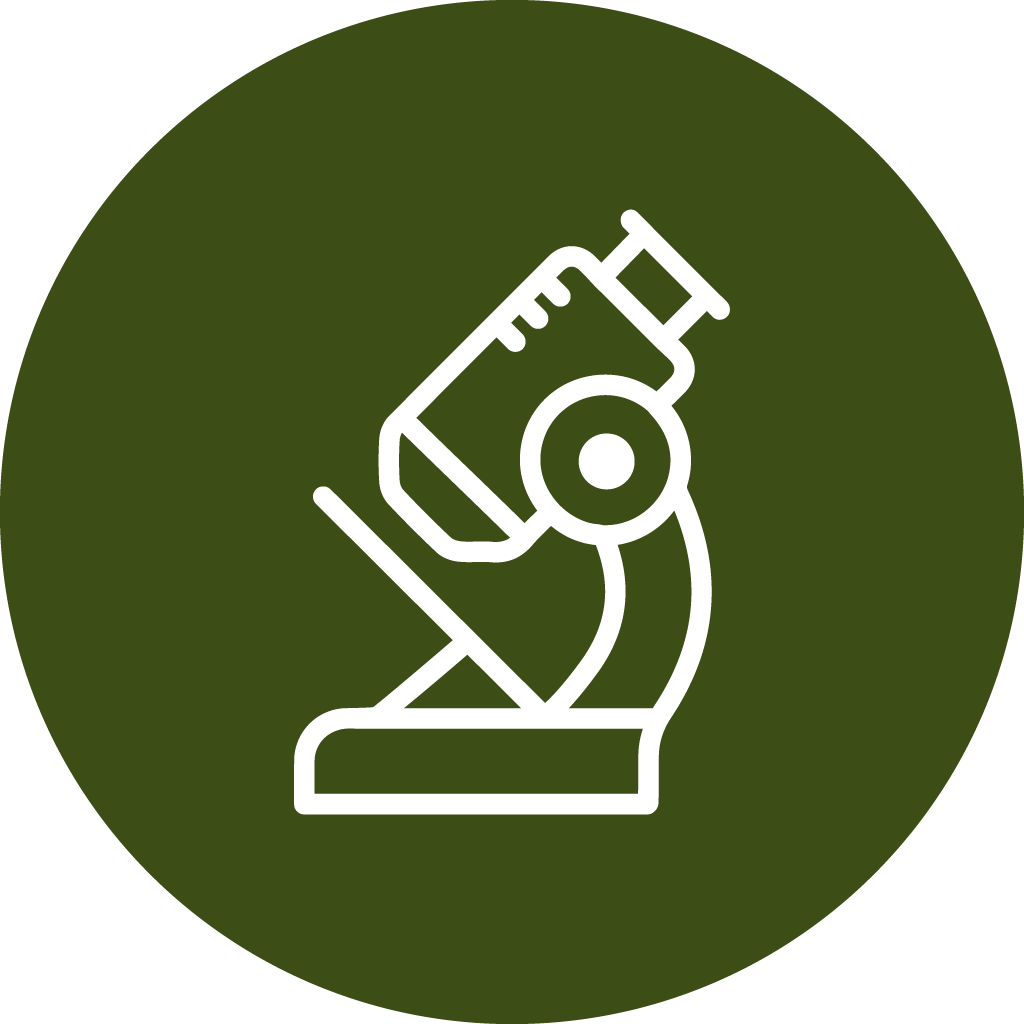 QUALITY CONTROL SYSTEMS (QC):
DRONANIA operating laboratory
DRONANIA operating laboratory according to GMP
In-Process-Controls (IPC)
The production and testing of pharmaceuticals, nutritional supplements and medical products takes place within the QS systems. All test regulations are subject to ongoing care.
Modern Instrumental Analysis (HPLC / GC / SEC)
Spectroscopy / FT-IR spectroscopy (UV-VIS)
microscopy with electronic/digital image storage
Pharmacopoeia analysis (Ph. Eur.)
Enzymatic methods
Thin-layer chromatography
among other things
Development of analytical methods
Stability test according to ICH specifications.
Analysis of traditional Chinese medicinal products.
product development
YOUR SPECIALIST FOR FOOD SUPPLEMENT DEVELOPMENT
We develop new formulations with extracts from Germany, Europe and Asia on a contract base. From the very first stages of development up to the ready-to-ship product, from us you will receive everything from one source.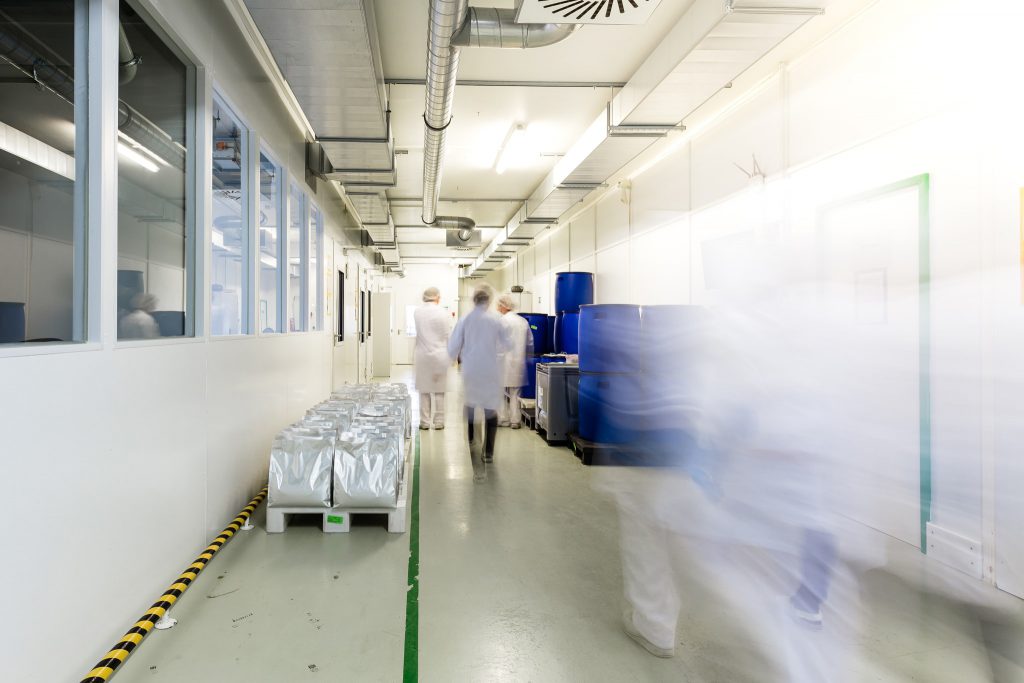 About us
MODERN PHARMACEUTICAL PRODUCTION ON TRADITIONAL GROUND.
DRONANIA combines the tradition and know-how of producing traditional herbal medicines and dietary supplements. All our products are "made in Germany" and are produced with modern equipment.